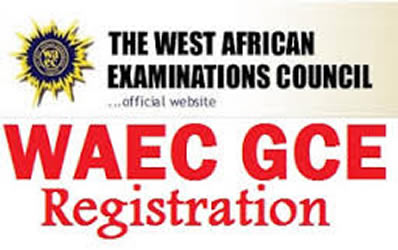 Buy WAEC GCE Online - Buy WAEC Nov/Dec online
WAEC GCE Registration card is a product of The West African Examinations Council (WAEC). It is used to register candidates for WAEC Private Examination.
₦14,670
(Availability ->

NO

)
HOW TO USE THE CARD
You must create account for the candidates using the WAEC APPLICATION.
Then visit http://registration.waecdirect.org/ to complete the registration process.